Nick Dishes On Being A Dad Just In Time For Father's Day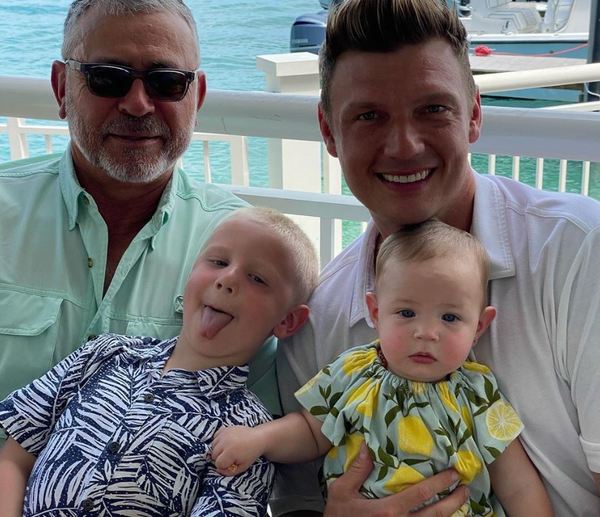 "The greatest thing is just to be in their lives, and to be able to see the first steps and first crawls. Those are the rewarding moments. The little idiosyncrasies and little things that come out of nowhere that my son will say. For me, education is extremely important, and I get an opportunity to help influence them with that."
"You have to come up with unique ways to really support and give back because you're at home. You can't go anywhere. You can't do anything. A lot of that stuff is done through social media, or maybe contacting certain companies who are willing to get involved on your behalf," he continued in the same interview. You can read it in its entirety
here
.
Giving back isn't the only thing Nick is hoping to teach his children. Some of the traditions that Nick is passing along to his own children come from his own experiences growing up with his dad,
he revealed recently to
ET Canada.
"There's new traditions I'm trying to pass onto my son, but one thing my dad loved was boating, so when things lighten up out there, I'll definitely take him boating more. That's something that's part of me that's never going to go away and was implemented by my dad," Nick said, also adding that thanks to recent DNA research, he's learned a lot about where his father, who was adopted, came from. Check out the interview for more on what he found out!
Nick rounded out the weekend by posting a few new photos of his family, thanking God for his children and wishing everyone a happy Father's Day -
check them out here
!