Keeping Up With Carter: In And Around Las Vegas + More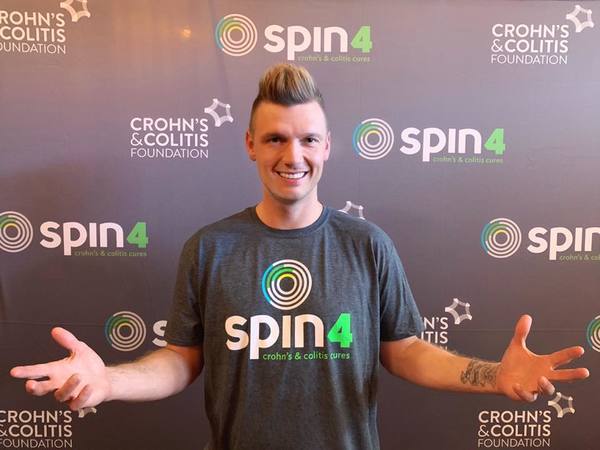 The Backstreet Boys picked up their Vegas residency at Zappos Theater in Planet Hollywood again on October 24th and Nick Carter has been going full steam ever since!
Here are a few things you might have missed:
As always, if you are a Nick Carter FC member, please share your stories and experiences! You never know who will end up in your comments.
What are you most excited about? Sound off below!