Wanna Hang With Nick In Buenos Aires? Here's Your Chance(s)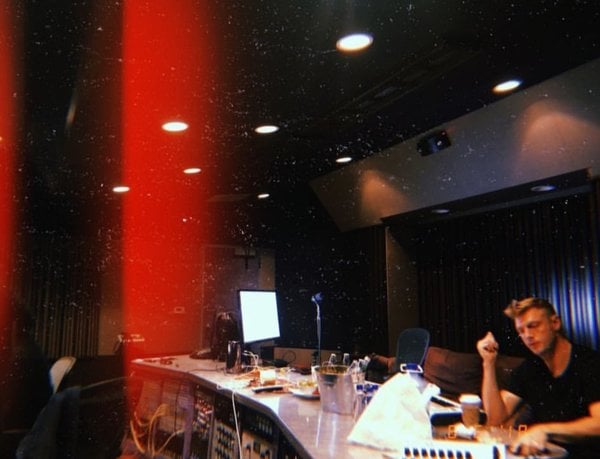 Nick has touched down in Buenos Aires, Argentina after a more-than-successful start to his latest solo tour in Mexico. Never one to do just one thing at a time, Nick is also working on his upcoming solo album while he's in town!
The coolest part? For the first time ever, he's inviting fans to come to the studio and hang while he writes, records and goes through the process of creating his new music. You'll be treated like one of the team with catering and drinks provided - basically, a rock star experience. Of course, you'll get to have the day commemorated by getting a photo with Nick before you head out in the evening. You can find more details here. (If you're interested, HURRY! This event is tomorrow, 9/4.)
That's only the beginning of the week that Nick Carter has planned for Argentinians! Before his concert at Teatro Vorterix on Wednesday night, you can find Mr. Carter having an intimate brunch with fans at Patios De San Telmo. Back by popular demand from fans who attended similar lunch events last tour, the brunch will include a buffet, mimosas, a Q&A and meet and greet with Nick. If you're hungry for this experience, check it out.
There's also a limited number of
VIP and Ultimate VIP
left to complete your Buenos Aires Nick Carter tour experience. What are you waiting for? Make your plans ASAP (and don't forget to share your experiences)!