Keeping Up With Carter: April 2018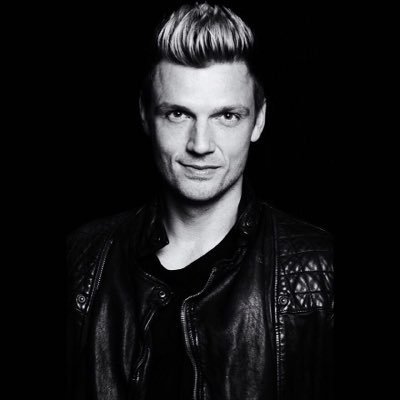 Since the Backstreet Boys ended their first leg of Las Vegas shows in February, Nick has been bounced between spending time with family and taking a well deserved vacation or two (check out his Instagram page to get a glimpse) before gearing up for a busy rest of the year.
Not only has he announced two different upcoming convention appearances, but will be popping up all over with the Backstreet Boys by his side, working to push the group's new album out, celebrating their 25th anniversary together and setting sail on a sold out cruise next month before continuing their Las Vegas residency in the Summer, as well as a show with Bebe Rexha in May and with 98 Degrees in August.
…And maybe some solo music in between? Nick is keeping everyone on their toes, hinting that he'll have more solo tunes ready "soon". Stay tuned!
For now, check the list below for everywhere you can catch Nick Carter in the upcoming months… so far.
April 7-8: Heroes and Villains Fan Fest – Chicago, IL
April 20: Blended Festival – Dubai, AE SOLD OUT
April 22: Live Park in Rishon Lizeon – Israel
May 3-7: Backstreet Boys Cruise – Miami SOLD OUT
May 19: SPF 2018 @ The Cosmopolitan – Las Vegas
June 29-July 1: Fanboy Expo – Knoxville, TN
August 18: Winstar World Casino And Resort – Thackerville, OK
July-November: Various Dates In Las Vegas
Where are you catching Nick next? Let us know in the comments!
(Psst... If you're a fanclub member and you haven't checked the forum lately, go now!)