Nick Joins Walker Stalker Con In Chicago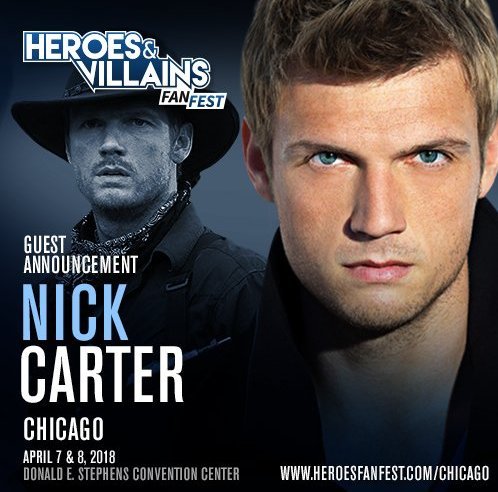 Just a week after the announcement that Nick would be traveling to Knoxville, TN for Fanboy Expo comes news that he will also be appearing at Walker Stalker Chicago for the second year in a row.
The convention, which will be on April 7th and 8th, will also feature actors from popular shows likeThe Walking Dead and Riverdale, which means they will sell out. Get your tickets now!
Photo Ops are also available for Saturday and Sunday here.
See you there!