New Single "One More Time" Out Now!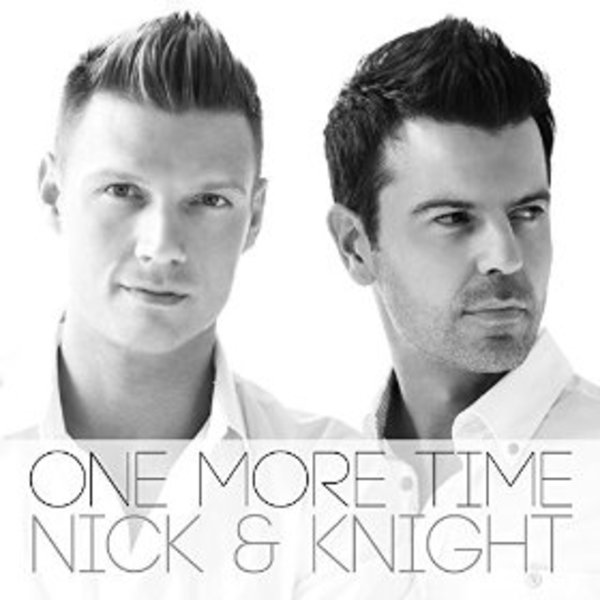 Nick & Knight have just released a new single! "One More Time" is the second song to be released from their upcoming collaboration, and it is available for purchase now!
The Nick & Knight album is due out September 2, and you can pre-order it at NickAndKnight.com.